In the world of banana bread, there's a champion that stands above the rest – our Best Ever Banana Bread. This recipe is not just a delightful way to use up ripe bananas; it's a symphony of flavors and textures that elevates banana bread to new heights. Prepare yourself for a culinary journey where the sweet fragrance of freshly baked goodness fills your kitchen, and each slice promises a taste of perfection.
Resume of the Recipe:
Our Best Ever Banana Bread isn't just a recipe; it's a legacy of warmth and deliciousness. The magic begins with a medley of all-purpose flour, sugar, baking soda, and a pinch of salt. In a separate bowl, eggs, ripe mashed bananas, canola oil, buttermilk, and vanilla come together to create a wet mixture that's the secret to the bread's moist and tender crumb. The final act is the addition of chopped walnuts, adding a delightful crunch to each bite.
Closing:
Our Best Ever Banana Bread isn't just a recipe; it's a celebration of home-baked goodness. With its moist texture, sweet banana flavor, and a satisfying crunch from walnuts, each slice is a testament to the art of banana bread perfection. Whether enjoyed warm with a pat of butter or savored with a cup of coffee, this banana bread is bound to become a cherished favorite.
Frequently Asked Questions:
Can I use pecans instead of walnuts in this recipe?
Absolutely! Feel free to substitute pecans for walnuts for a delightful variation.
Can I freeze slices of this banana bread for later?
Certainly! Wrap individual slices in plastic wrap and freeze for a quick and delicious snack whenever you crave it.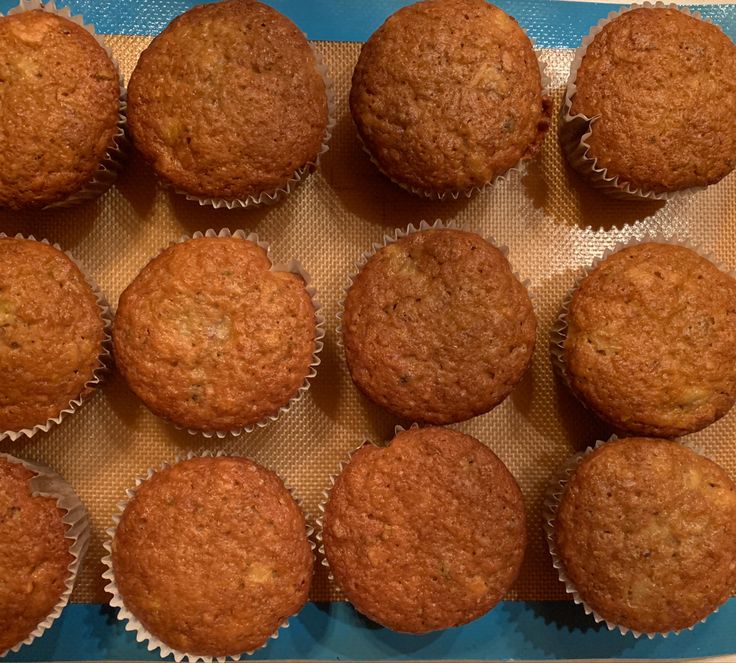 Best Ever Banana Bread
Total Time:
2 hours
15 minutes
Ingredients
1-3/4 cups all-purpose flour
1-1/2 cups sugar
1 teaspoon baking soda
1/2 teaspoon salt
2 large eggs, room temperature
2 medium ripe bananas, mashed (1 cup)
1/2 cup canola oil
1/4 cup plus 1 tablespoon buttermilk
1 teaspoon vanilla extract
1 cup chopped walnuts
Instructions
Preheat oven to 350°F. Grease or line a 9x5-inch loaf pan with parchment paper.
In a large bowl, stir together flour, sugar, baking soda, and salt.
In another bowl, combine eggs, mashed bananas, canola oil, buttermilk, and vanilla. Add this wet mixture to the flour mixture, stirring just until combined. Fold in chopped walnuts.
Pour the batter into the prepared loaf pan. If desired, sprinkle additional walnuts on top.
Bake until a toothpick inserted into the center comes out clean, approximately 1-1/4 to 1-1/2 hours. Cool in the pan for 15 minutes before transferring to a wire rack.
Nutrition Information:
Amount Per Serving:
Calories:

0
Total Fat:

0g
Saturated Fat:

0g
Trans Fat:

0g
Unsaturated Fat:

0g
Cholesterol:

0mg
Sodium:

0mg
Carbohydrates:

0g
Fiber:

0g
Sugar:

0g
Protein:

0g